Arizona Tuition Organization (AZTO) looks forward to participating with your family to reduce the cost of a Private Christian Education for your student.
When to Apply?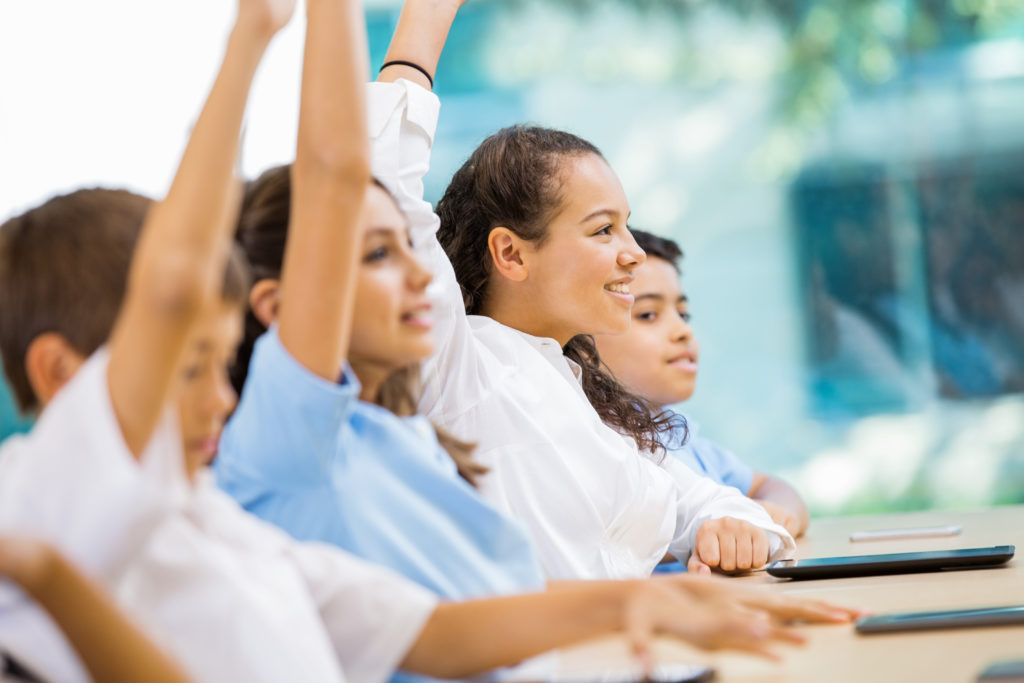 AZTO offers an annual online application. All participating students must apply for each school year.  Annual applications become available each March for the following school year.   An approved application must be on file prior to the release of any tuition awards.  In order to be eligible for AZTO's largest award cycles, please apply prior to the start of the new school year.  AZTO's current school year application closes at the end of February.  All current year applications expire at the end of each school year.
How to Apply?
AZTO offers an annual online application. The State of Arizona requires financial information from each applicant's household.  Your student's application must provide thoughtful content in a narrative format such as financial need, merit, character, extracurricular activities, awards, academic achievement, community involvement, leadership, or family hardship. General information is also gathered regarding the enrolled school, contact information, and PLUS/Overflow eligibility information.  A copy of your tax return is not required.  If you wish to submit any attachments (letter of recommendation, award certificate, Scholarship Verification Form, financial substantiation,etc.) please have these items available on your computer before you begin.  If applying for more than one student in your family, individual applications must be submitted for each student.
What is the Application Approval Process?
Once your student's application has been submitted, you will receive a copy of the application and automated confirmation via email. AZTO's team will review and process the application over the next 5-7 business days. If any items are in question or missing, we will contact you for clarification. AZTO's board will review and approve applications on routine basis, typically monthly.  Once your student's application is reviewed and approved by AZTO's board, your student's Application Status in your Student Portal will be updated.  This update will reflect your student's registration status and credit eligibility for the current school year. At this point, your student will be approved to participate in the tax credit program with AZTO for the current academic school year.
Pre-K Applicant Guide 2024-2025