Here at Arizona Tuition Organization (AZTO), our mission is simple, to make Christian Education affordable and accessible so that participating students can impact the world.
AZTO is a state certified School Tuition Organization (STO) that focuses on supporting Christian Education in Arizona.
Through Arizona's Private School Tuition Tax Credit Program, AZTO has issued over $35 Million in tuition awards to students attending our partner schools.
Brett and Lara Roehr started AZTO in 2004 and have been advocates for school choice in Arizona.
AZTO currently partners with seven Christian Schools in Arizona.  We intentionally keep our partner school list short in order to provide quality personal service to our schools and participating families.
AZTO uniquely offers seven award cycles throughout the school year.
Arizona statute allows each STO to retain 10% of all donations for administrative fees.  AZTO has always operated with fiscal oversight and responsibility.  We issue a minimum of 92% of all donations received.
AZTO's Team
---

Brett Roehr, President:
In 2003, Brett initially thought of the idea of AZTO while serving on the finance board at Northwest Christian School. The school was not getting the service it needed and deserved. Brett leads the AZTO Board of Directors. He actively defends and promotes the tax credit program in Arizona. In addition to his responsibilities at AZTO, Brett is an expert in financing churches. In that capacity, he supports the growth of healthy churches across the country. Brett loves the outdoors and camping with his family. His current hobby is investigating college options for his children. "If only there was a tax credit program for college tuition," is often heard under his breath.
---

Lara Roehr, Executive Director:
Lara leads the day to day operation of AZTO.  One of her greatest joys at AZTO is connecting with parents, donors, and school representatives.  She loves to empower families with the tuition tax credit program in making a Christian Education an affordable option for their children.  If you ever have a question about the program, give her a call or send a quick email.  Communication is her priority.  As a mother of three (two in college and one in high school), she understands the value of a Christian Education. Lara holds an Optometry degree, although inactive.  She loves to hike the trails of Prescott, kayak, and a good cup of chai tea.
---

Jennifer Kuebler, Office Administrator:
Part of the AZTO team since 2015, Jennifer is a wonderful resource for parents concerning applications, awards, and detailed knowledge of the tax credit program.  You may find her at workshops and parent events, excited to share her passion for Christian education.  She also interfaces with AZTO's partner schools regarding student awards and enrollment questions. Jennifer has been involved with Christian Education at the administrative level and in the classroom as a teacher for over 10 years before joining AZTO. Jennifer is a wife and mother of three active children, who currently attend Christian school. She can be found tending her amazing garden, traveling, and reading a good book.
---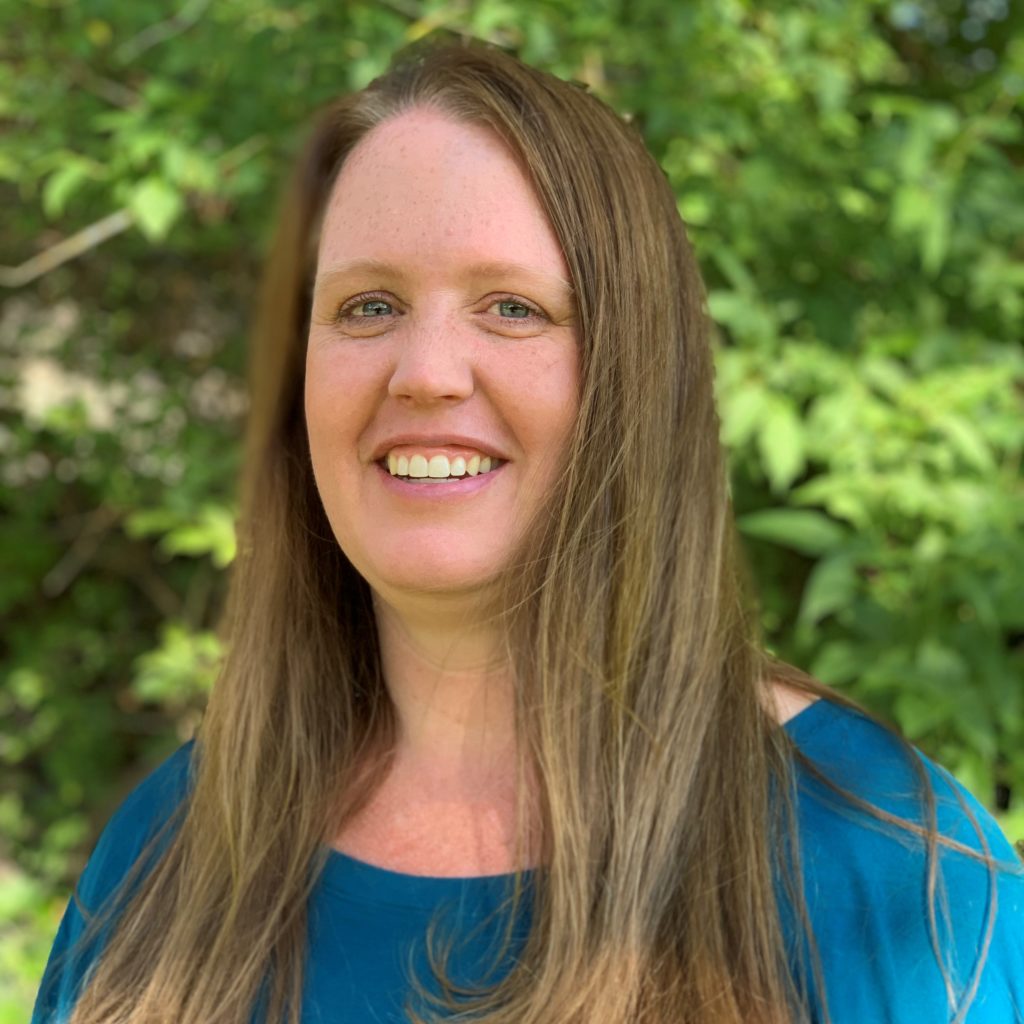 Cassie Baker, Administrative Specialist:
Cassie joined AZTO's team in 2019. Professionally, she has worked as a bookkeeper, office manager, business owner and entrepreneur.  Cassie understands the inner workings of the tuition tax credit program and helps parents utilize the program to make Christian Education a reality for their students. During December and April you may find her blurry eyed from processing donations.  Cassie is a wife and mother of two children, one in college and another in high school.  Both of her children have attended private Christian school since kindergarten. Cassie loves to spend time on her deck reading, chatting with family and friends, or simply taking in God's beautiful creation.